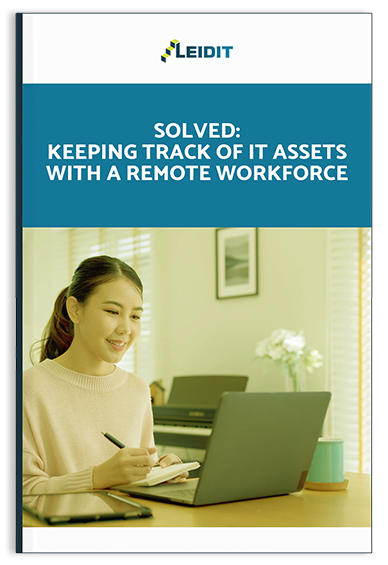 With the abrupt shift in workplace dynamics to remote and hybrid work, organizations are facing unique IT asset management (ITAM) challenges. Consequently, previous ITAM methods have become unsustainable and expensive, which has necessitated a new way of undertaking effective ITAM, in particular, the IT Hardware Asset Management (HAM).
This eBook will provide a thorough understanding of:
Download this eBook to know the full story.
Solved: Keeping track of IT assets with a Remote Workforce
ServiceNow IT Asset Management Delivers Unparalleled Accuracy
Please fill this form to download the eBook