Lifting Spirits, Leading with LEIDIT – Join the Team, Unleash Your Potential!
In the sprawling landscape of IT, where innovation meets challenges head-on, there lies a force, a collective energy, that drives LEIDIT's every achievement – our team. Our journey isn't powered solely by technological advancements but by the heartbeat of every individual who calls LEIDIT home. Here, every team member, from architects to analysts, is a testament to what's possible when talent is nurtured with dedication, respect, and a shared vision.
Embark on a Journey of Growth and Innovation
ServiceNow Platform Architect
ServiceNow Business Analyst
ServiceNow Developer with Specialty in SPM
Junior ServiceNow Developer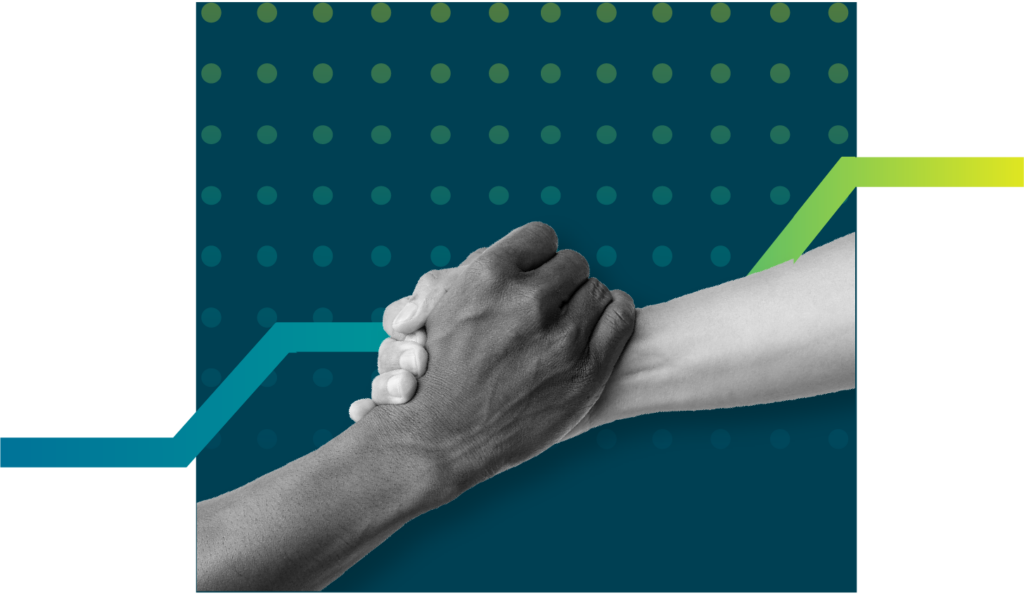 Join a culture of lifting each other to new heights. At LEIDIT, every challenge is an opportunity, every project a journey, and every member a leader in their own right.