LEIDIT Continues to Enhance ServiceNow Implementation for USAID Bureaus and Organizational Units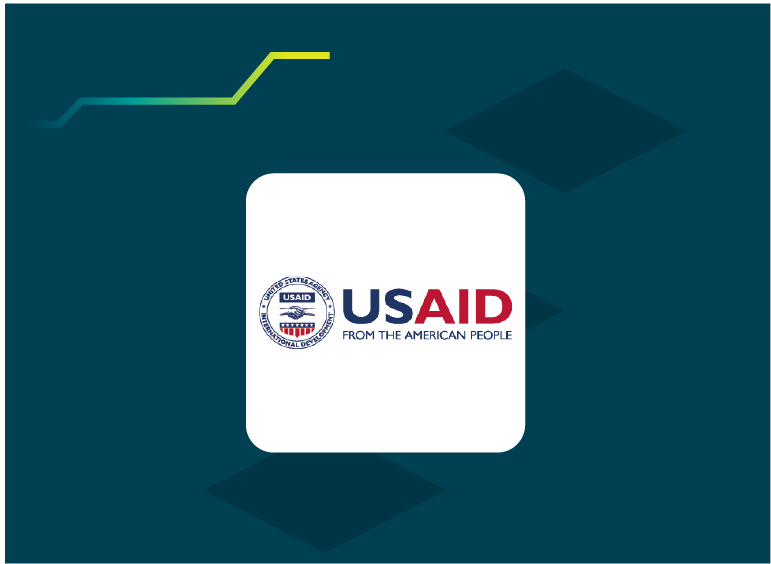 Mclean, VA – LEIDIT is pleased to announce our continued efforts in implementing the ServiceNow platform for various bureaus and organizational units within the United States Agency for International Development (USAID). Our team of experts has successfully reviewed configurations and code, test plans, and documentation, ensuring the successful implementation of the HCTM ServiceNow HR module. We are proud to have contributed to USAID's broader adoption of the ServiceNow platform, with multiple departments now utilizing our services, including Human Capital & Talent Management (HCTM), Overseas Mission Division (OMD), Headquarters Management Division (HMD), Policy & Planning Division (PPL), and many others. Our commitment to delivering exceptional services to our clients remains steadfast, and we will continue to work closely with USAID to streamline their processes and enhance their overall productivity. 
"LEIDIT's ongoing partnership with USAID is a testament to our dedication to delivering high-quality solutions that meet the unique needs of our clients," said Alex Khayo, CEO of LEIDIT. "Our team is committed to providing innovative, customized, and efficient ServiceNow solutions that help our clients achieve their goals and enhance their productivity." We look forward to continuing our partnership with USAID and helping them realize the full potential of the ServiceNow platform.
About LEIDIT: 
LEIDIT is a trusted provider of ServiceNow solutions and is recognized as an elite partner, small, disadvantaged business, and 8(a) SBA accredited company. Leveraging their vast knowledge and access to the latest ServiceNow features and updates, LEIDIT's team of experts delivers innovative and customized services to revolutionize how organizations operate. They are committed to delivering exceptional value through digital and technological innovation, helping organizations unlock the full potential of their ServiceNow solutions. To learn more about LEIDIT and its dedication to delivering innovative ServiceNow solutions, please visit their website at www.leidit.com.
For more information please contact: 
Communications & Media Office 
LEIDIT +1(202)880-5115  Communications@leidit.com