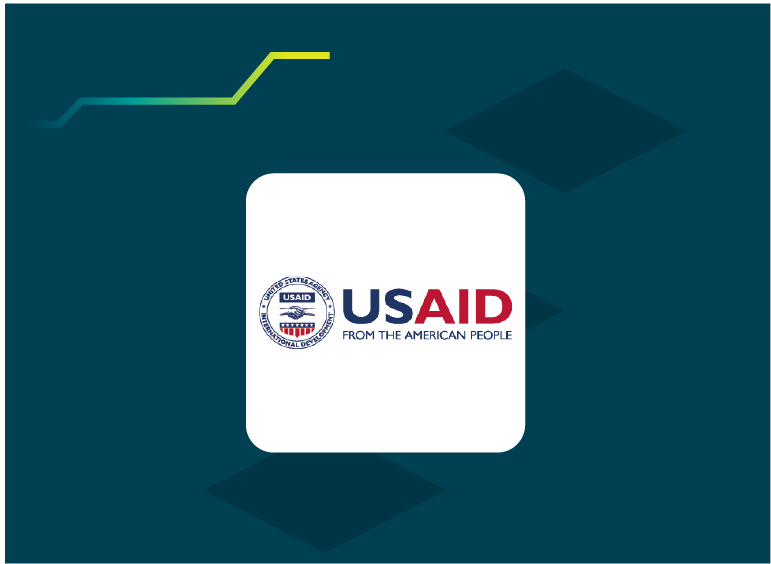 Mclean, VA – LEIDIT, a ServiceNow Elite Partner, Small Disadvantaged Business, and 8(a) SBA accredited, has successfully completed the implementation of a comprehensive Onboarding Tracking System for USAID. Our team implemented a solid data governance practice that enabled cross-departmental workflows to feed into the tracking system. 
Our team leveraged the ServiceNow HR Service Delivery module, as well as IT workflows to combine disparate data into one single source of information. This allowed visibility for hiring managers as well as Agency executives to track the onboarding of new employees. . "We are pleased to have worked with USAID in implementing this HR system," said Alex Khayo LEIDIT CEO. "Our innovative practices have enabled cross-departmental collaboration and access to core data tables, using ServiceNow low code flow designer to update the tracking system. . We look forward to continuing our partnership with USAID and delivering innovative solutions to support their mission." This project is a testament to LEIDIT's expertise in implementing ServiceNow solutions and data governance practices, helping organizations streamline their HR processes and improve their overall efficiency.
About LEIDIT: 
LEIDIT is a trusted provider of ServiceNow solutions and is recognized as an elite partner, small, disadvantaged business, and 8(a) SBA accredited company. Leveraging their vast knowledge and access to the latest ServiceNow features and updates, LEIDIT's team of experts delivers innovative and customized services to revolutionize how organizations operate. They are committed to delivering exceptional value through digital and technological innovation, helping organizations unlock the full potential of their ServiceNow solutions. To learn more about LEIDIT and its dedication to delivering innovative ServiceNow solutions, please visit their website at www.leidit.com.
For more information please contact:
Communications & Media Office
LEIDIT +1(202)880-5115
Communications@leidit.com