LEIDIT Secures Significant Task Order with TTB for Enhanced IT Asset Management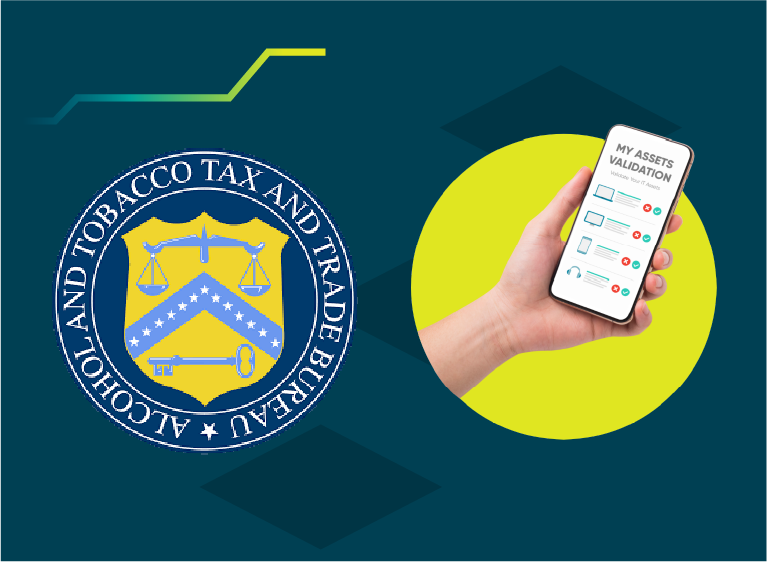 WASHINGTON D.C. — LEIDIT, a renowned ServiceNow partner, has expanded its portfolio by signing a landmark contract with the Alcohol and Tobacco Tax and Trade Bureau (TTB). This partnership, rooted in a shared vision for innovation and efficiency, aims to modernize TTB's IT asset environment by integrating the state-of-the-art ServiceNow Hardware Asset Management (HAM) Pro solution.

The TTB, dedicated to its mission of ensuring a fair and efficient marketplace while protecting consumers, recognizes the value that LEIDIT brings to the table. By leveraging LEIDIT's expertise, TTB aims to fortify its IT infrastructure, ensuring that it remains at the forefront of operational excellence.
"We are immensely proud to collaborate with TTB," said Alex Khayo, CEO of LEIDIT, LLC. "This task order reflects our mutual commitment to leveraging cutting-edge technology for greater efficiency and consumer protection. We're eager to drive transformative change alongside TTB."

With this partnership, LEIDIT solidifies its reputation as a leader in ServiceNow solutions, emphasizing its unparalleled capability to bring tangible benefits to clients, particularly in the government sector.
About LEIDIT:
LEIDIT is a trusted provider of ServiceNow solutions and is recognized as an elite partner, small, disadvantaged business, and 8(a) SBA accredited company. Leveraging their vast knowledge and access to the latest ServiceNow features and updates, LEIDIT's team of experts delivers innovative and customized services to revolutionize how organizations operate. They are committed to delivering exceptional value through digital and technological innovation, helping organizations unlock the full potential of their ServiceNow solutions. To learn more about LEIDIT and its dedication to delivering innovative ServiceNow solutions, please visit their website at www.leidit.com.
For more information please contact:
Communications & Media Office
LEIDIT +1(202)880-5115
Communications@leidit.com