The Ultimate Planning Poker Solution for Agile Teams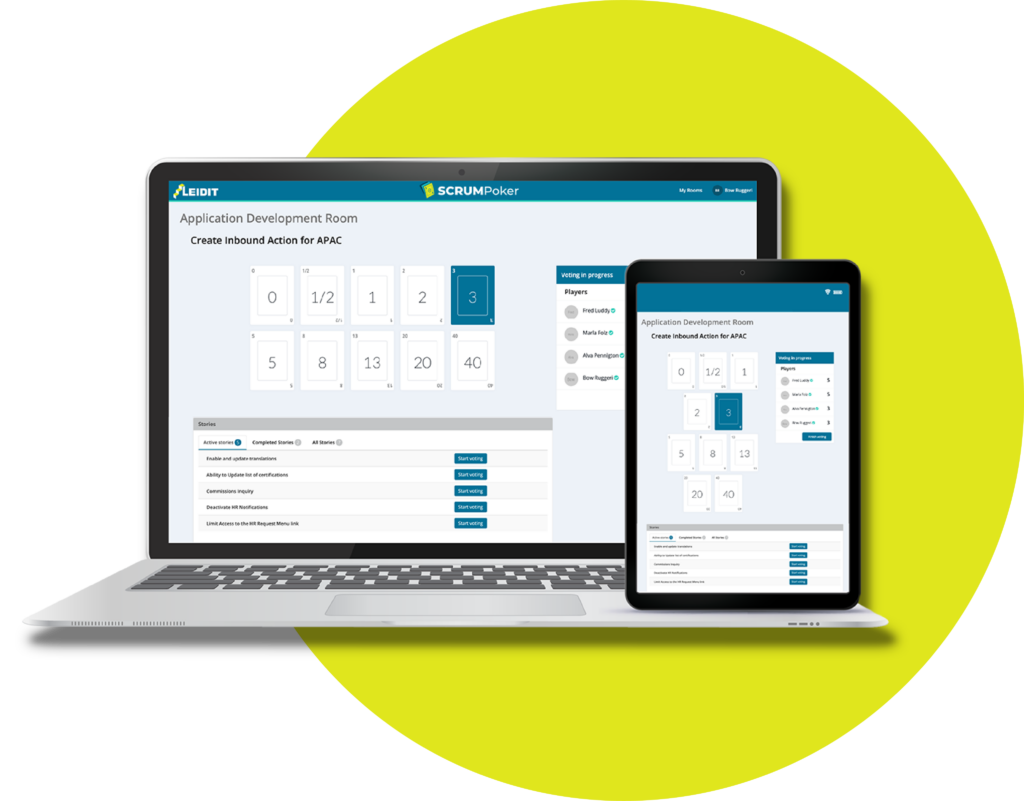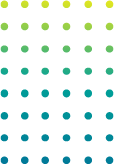 ScrumPoker: A Revolutionary ServiceNow Application tailored for Agile teams that turns estimation into a gamified experience. Whether you're planning your sprint or trying to reach a consensus on story points, ScrumPoker ensures a streamlined, integrated, and fun approach.
Why Choose LEIDIT's ScrumPoker?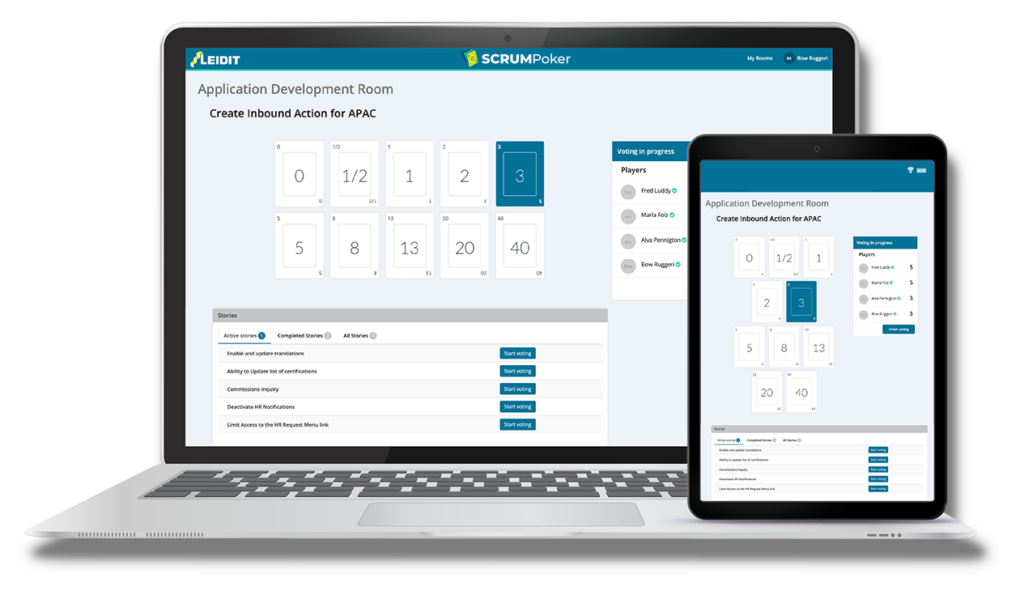 ScrumPoker: Bridging the Gap in ServiceNow's Agile Functionality
While ServiceNow offers robust DevOps and Agile capabilities within its ITBM application family, it lacked a dedicated Planning Poker function. Enter ScrumPoker: designed to complement ServiceNow's existing Agile and ITBM modules. This free application not only fills this void but elevates the entire agile estimation experience.
Download ScrumPoker and elevate your Agile game!